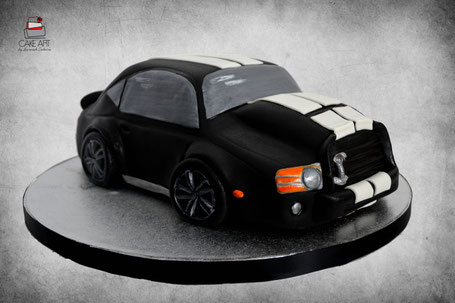 Cake Art Malta has many loyal customers. It is the pleasure of Cake Art Malta to make cakes for the customers for their celebration purposes as well as associated treats. Cake Art Malta appreciates the continued support from the loyal customers and is looking forward to having many more and to serving all of them in the best possible ways.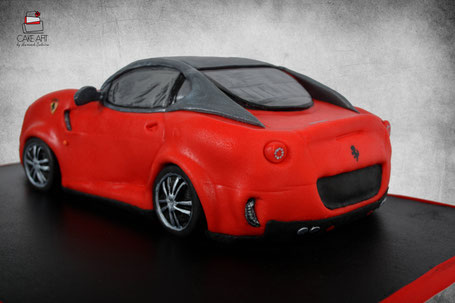 There are customers who make orders on a monthly basis for purposes of rewarding their office staff because of how hard they work. The customers find Cake Art Malta's cakes to be most, adequately sweet and most importantly, they are available in a variety of flavors. These cakes have also served them well in other occasions like baby showers and there have been no disappointments. What customers appreciate most about Cake Art Malta is the consistency in terms of quality and the fact that even when the quantity is increased, it does not compromise on the quality of cake made. This has encouraged them to remain loyal so much so that they have referred many friends and family aside from their honest opinion that Cake Art Malta is one of the best cake producers on the market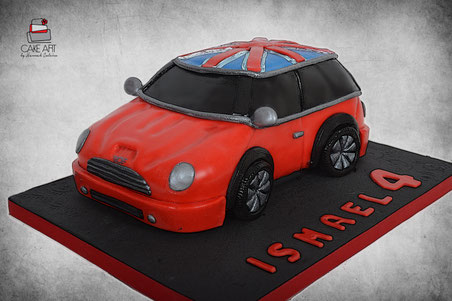 Service, affordability and timeliness are also an area that is very much appreciated by the customers. Many times they have called or come for cakes and the web correspondence is very welcoming. They get cakes of very good quality giving them the best value for their money as well as the fact that there were no delays and each and every time they actually found their cakes ready for packaging at their ease.
The level of sugar is perfect according to another lot of customers. One of them even mentions how her boyfriend, who does not enjoy sweets much, actually said that that was the best cake he had ever tasted in his life. They promised that they would always be back for more from time to time.  These and more are some customer experience at Cake Art Malta.