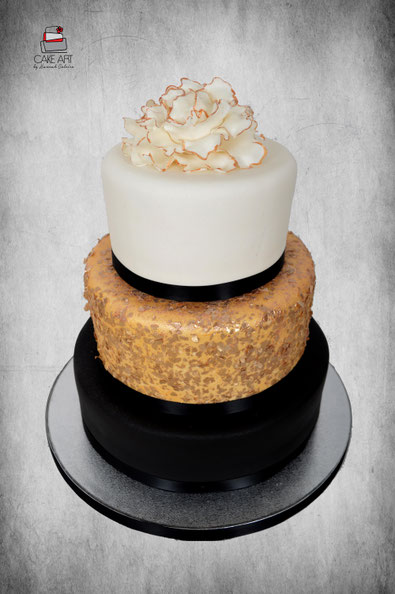 Cakes are usually the determinant of how well a wedding ceremony is going. This means that a good cake is important as it forms one of the main subject matters for any given wedding. To get a good and reliable person who will make a cake for your wedding is therefore a preparation that is worth so much, not so much in monetary sense, but in terms of the expectation of quality. Cake Art Malta has been the reason or rather, the face behind so many cakes in so many weddings. It is therefore the most ideal and the best person to entrust your cake responsibilities for your wedding or any other cake requiring occasion.
A couple that commented on how the cake turned out to be superb particularly because the cake design was superb. The color on the other hand was just marvelous. It was exactly what they wanted but surprising is the fact that they did not know this until they actually saw it in completion. It started when they visited the website and said that they wanted a cake that would be in touch with the event but they did not know how or what design they wanted neither it to be nor the color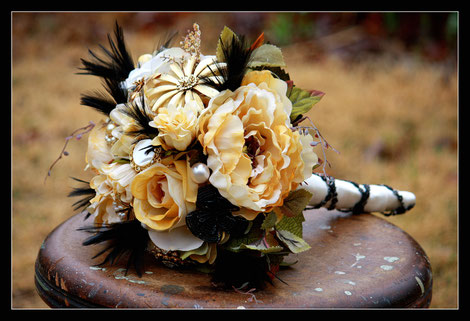 . All they did was to provide the theme color for their wedding and the expected number of guests. The bulk of the work was therefore left to the Cake Art Malta team who in turn did their part in making the wedding magical. So if you cannot decide what you want, or not sure Cake Art Malta will get you covered.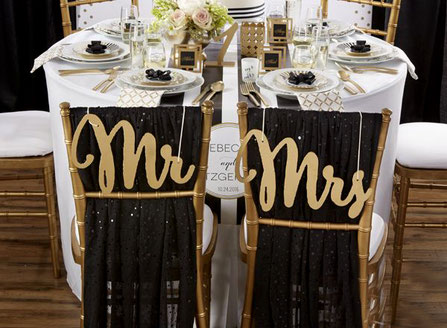 Another customer that commented how difficult it is to actually choose which cake for the occasion because everything that is on the website were all so amazing; that it is almost impossible to actually choose what he wanted. Each and every cake is therefore very interesting in its own way. The tastes are all incredible and in all sense very unique from the others, if he could, he would order them all.