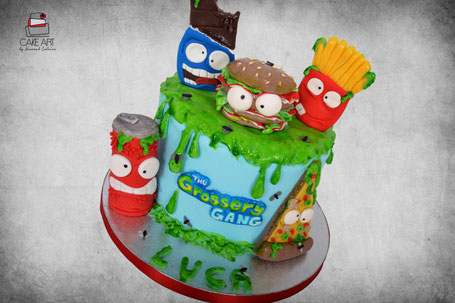 There is nothing as good as working hard to satisfy the needs of your customers and then it turns out better than you expected. It gives a feeling of satisfaction especially when it is done with so much passion and commitment. Offering quality cakes and services are among the reasons why customers are so much in love with Cake Art Malta. Customers leave good reviews about the bakery and the cakes in particular when they are impressed with what they got. This serves as good selling point therefore in attempts to attract prospective customers and expand the clientele.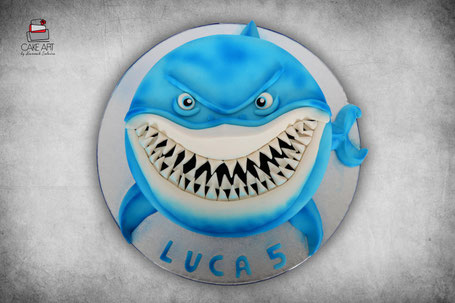 From the reviews of cake Art Malta, upon entering the website for the very first time, you get welcomed by the light and airy colors that spell out the sweetness and tastiness you are about to experience. You get greeted by friendly staff that then correspond to you the process you have to go through if you want to order for a cake. You make a selection of the flavor from the menu which also features pictures.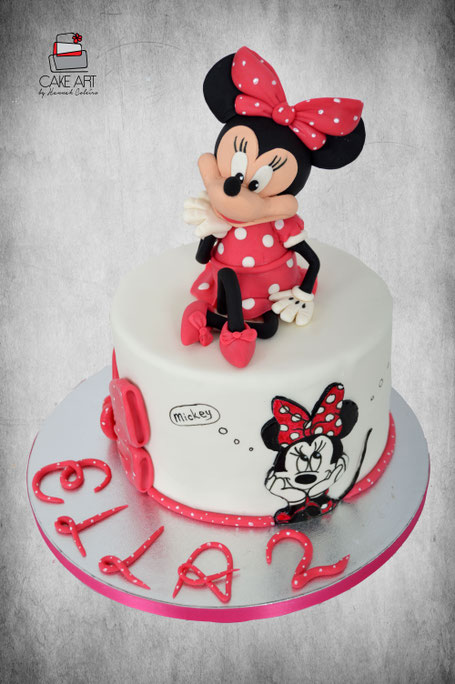 The cakes are packed in high quality boxes in order to protect them during transportation and keep the cake safe during its journey. An amazing experience altogether.
A couple who hired Cake Art Malta for their son birthday cake and it turned out to be an amazing experience. Right from the moment of taste tasting, to planning and finally to the moment of delivery, the entire experience was a delight and the end product tasted awesome. The lead staff demonstrated great efficiency and professionalism in his dedication to ensuring that the birthday event as promised. This made them very positive about spreading the word about cake Art Malta. Surprisingly, Cake Art Malta had a cake in exactly the two colors of this family birthday boy which was in fact a very rare combination. Some may term this chance or coincidence but in a professional sense, it is basically being the right person for the right job.